With 5+ million monthly active gamers, Voldex has raised $3M in funding
By Alexandre Singer, CEO, Voldex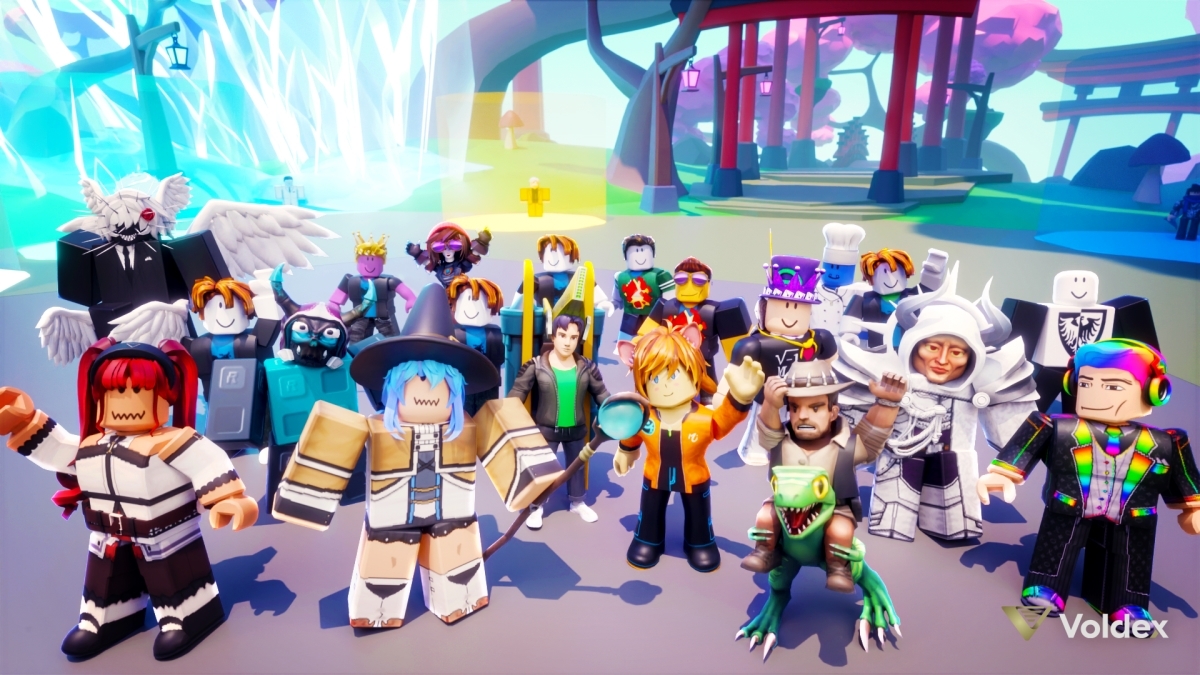 We're excited to share that Voldex has raised $3M in funding led by Dune Ventures, with support from Makers Fund, POW! Interactive, angel investors Christian Perez, the Co-Founder of Massive Entertainment, Skeppy, the YouTuber known for his Minecraft videos with more than 8M subscribers, and others across the space.
"It is clear to us deep in the gaming world that we are hitting a significant inflection point in UGC gaming with the growth of Roblox, Fortnite Creative, and an emerging pool of early stage UGC platforms," shared David Brillembourg Jr., GP at Dune Ventures. "Dune Ventures has been following the team at Voldex for a while now and believe they are very well positioned to scale into the largest content network in UGC gaming over the next decade. We are so excited to partner with their unmatched expertise in building games that players love and are excited to see how they will be able to expand their library of experiences with the new funding."
This new funding will support our growth during an inflection point for Voldex. While we first started working on the company over six years ago, in January 2022 alone, our Roblox games were played over 35 million times, which is a >20x increase over January 2021.
"Voldex has created some of the best Minecraft Servers out there, including many household names that are fun to play, easy to record, and engaging for fans. I think they will continually play a larger role in Roblox game development and I'm excited to see what they come out with next," shared JeromeASF (5M YouTube subscribers).
Our goal is to create and operate the absolute best Roblox and Minecraft games in the user generated content (UGC) space. In addition to building games from the ground up, we are also focused on acquiring games on UGC platforms where we see exponential growth potential and the opportunity to tap into our 6+ years experience in the UGC world to further improve the games.
Some of our successful Roblox games, each with millions of plays, include Encounters, Cursed Islands, Anime Clone Tycoon, Base Battles, Car Suspension Test, Pet Zoo, and Robbery Simulator. Our leading Minecraft game servers include TheArchon, OneBlock, and HoaxMC, which is a joint venture with Youtubers that have a combined 40M+ subscribers.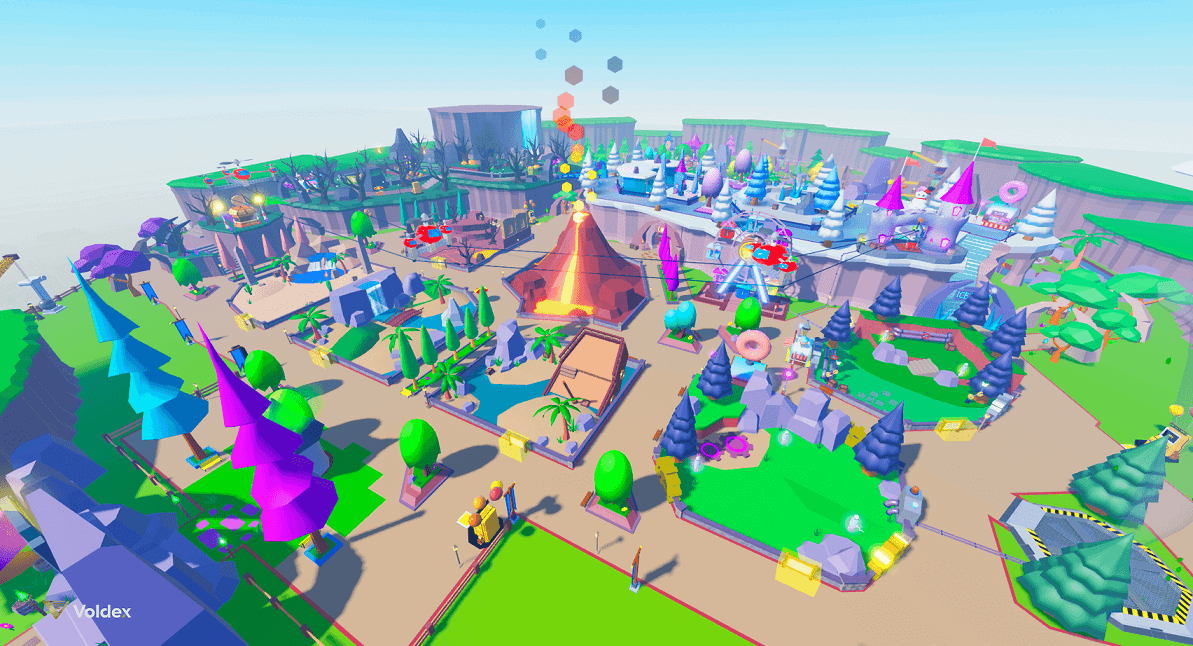 We are excited about releasing some of our upcoming from-the-ground-up games including Galaxy Kings and Tower Defense on Roblox.
With our experience creating UGC games at a high level, we're in one of the best positions to build and operate unique games that people love within metaverse platforms. Our team includes industry leading in-house developers, system administrators, animators, VFX specialists, game producers, modelers, artists, sound designers, UI designers, and other passionate people that want to impact the future of gaming for millions of players.
UGC gaming is growing fast. Roblox had 46M+ daily active users this quarter, which is up over 30% from this time last year. We're just at the start of exploring what experiences are possible for a new generation of gamers, and today's news marks an important step for us.
If you're interested in joining us, we're hiring. If you'd like to learn more about us or learn about partnering your Roblox or Minecraft games with us, reach out at [email protected].